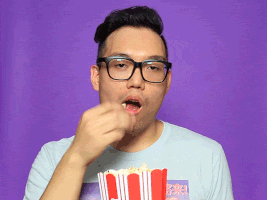 Is this how people respond to your posts?
But isn't this what you really want?
It's not easy keeping all of your followers, fans and shoppers in suspense. People have a lot to choose from, and they tune out when content is boring. It's not enough to promote your business with a website anymore, or even with a costly Yelp listing. You need to start thinking and acting like a media company. You need to make sure your business is top of mind when it comes to your products or services. You need to stay connected!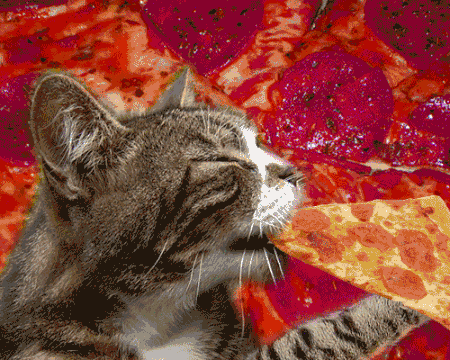 Feed your followers with FRESH content!